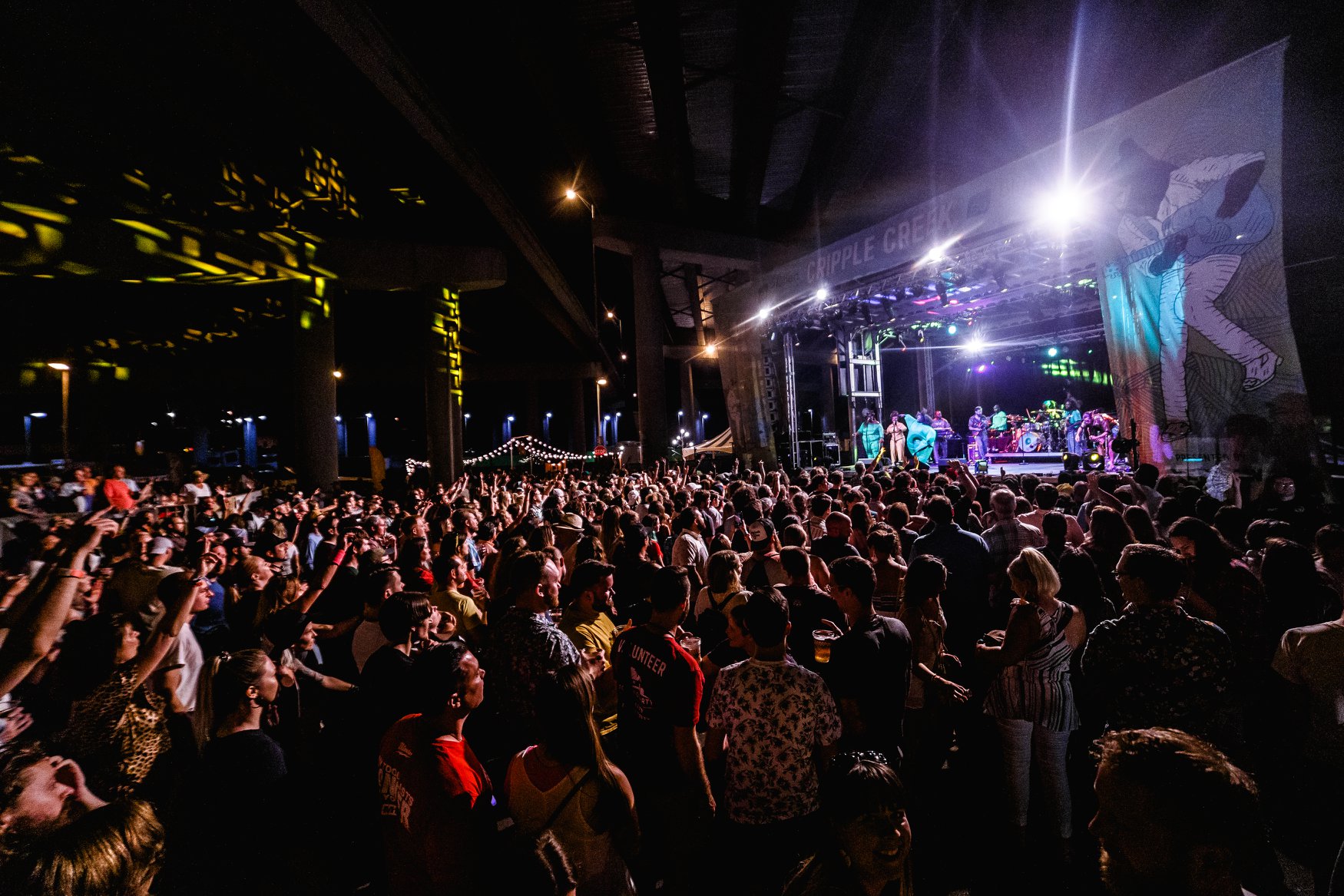 rhythm n' blooms 2019
VIP, PLEASE!
"Knoxville's story has always been set to music." The VIP Experience that we created took the track and turned it into a major hit! We turned a downtown parking lot into a bohemian oasis. With air conditioned restrooms, front row access, and even a private bar, the VIP area was the place to be at Rhythm N' Blooms Music Festival 2019.
hOLLINGSWORTH tAILGATE 2019
Roaring 20's – End of Prohibition Celebration
It's no secret that this Speakeasy themed tailgate was a major hit! We had it all – including a several hundred pound ice luge of Ayres Hall! This fully immersive party was the talk of the town. 
Immersive Event Experience
Complex Logistical Planning
Guaranteed Good Time!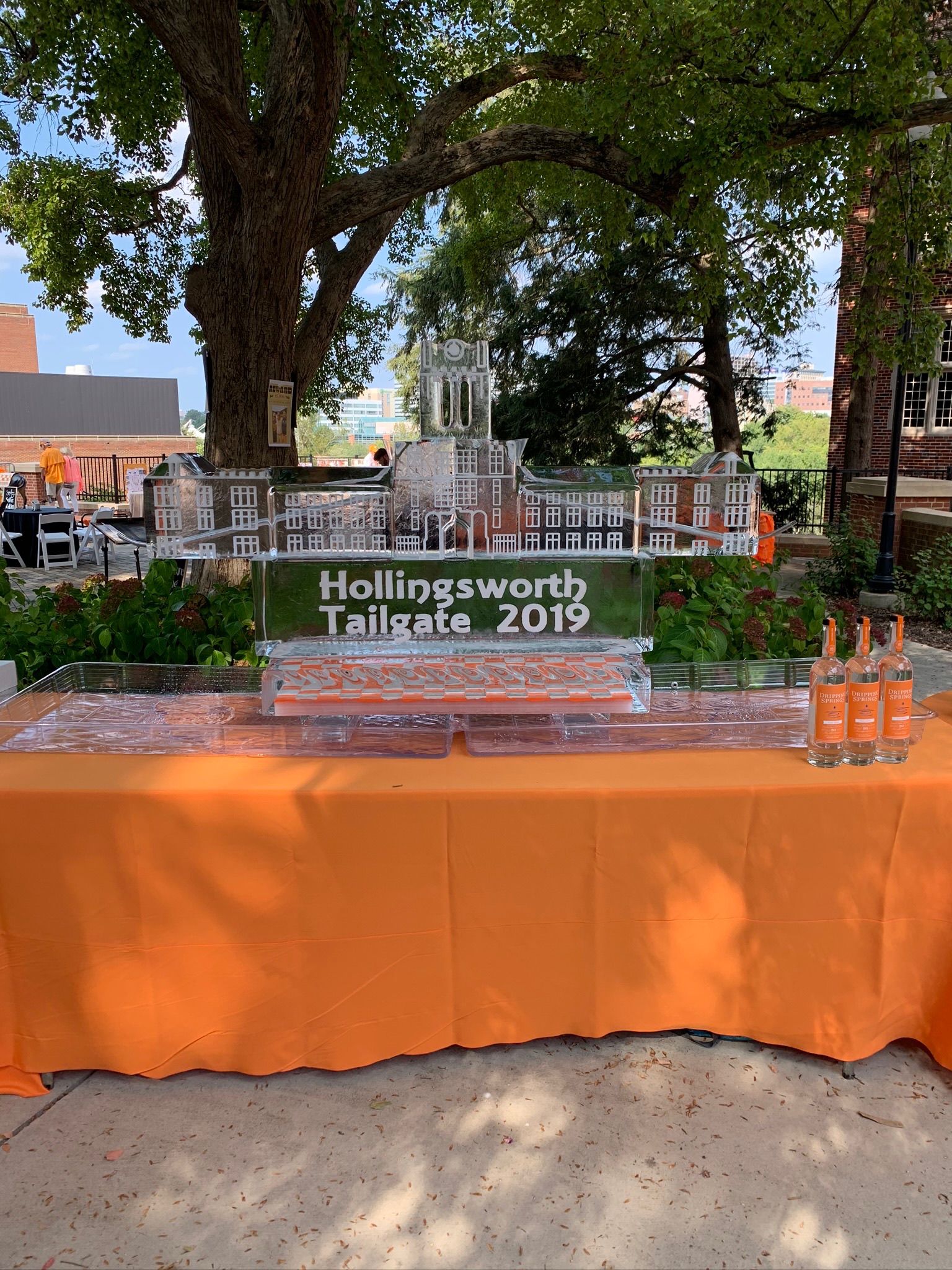 Dogwood Arts 2020
House and Garden Show 
We love working with friends and at the Dogwood House and Garden Show we got to do that and more. We were a part of transforming this industrial space into an enchanted experience. Big, beautiful fun for the entire family to enjoy.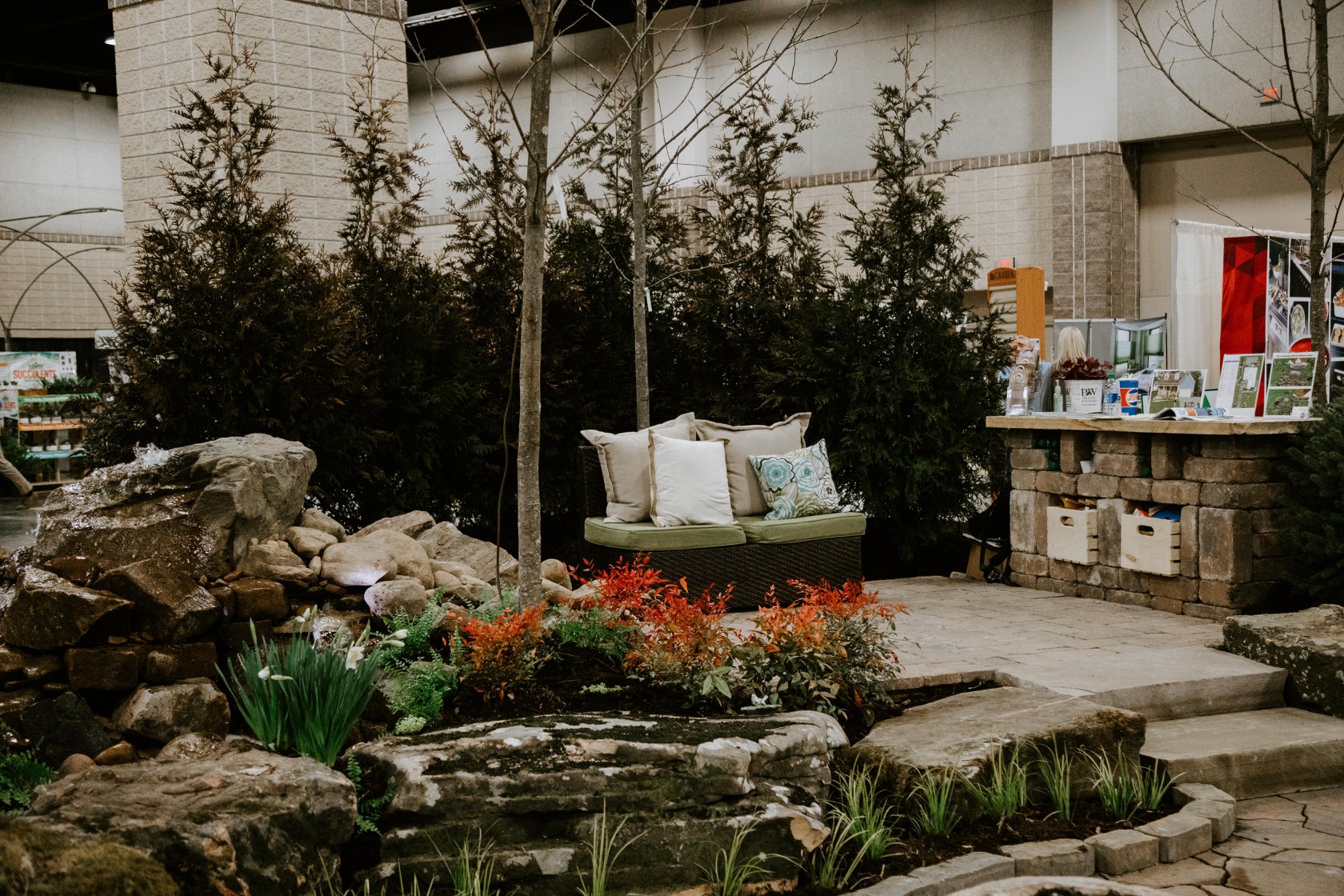 Did You Know?
We Partner With Westwood
We have the privelige of planning events in one of the most historically rich and beautiful homes in Knoxville – connect with us below to host your gathering at Historic Westwood!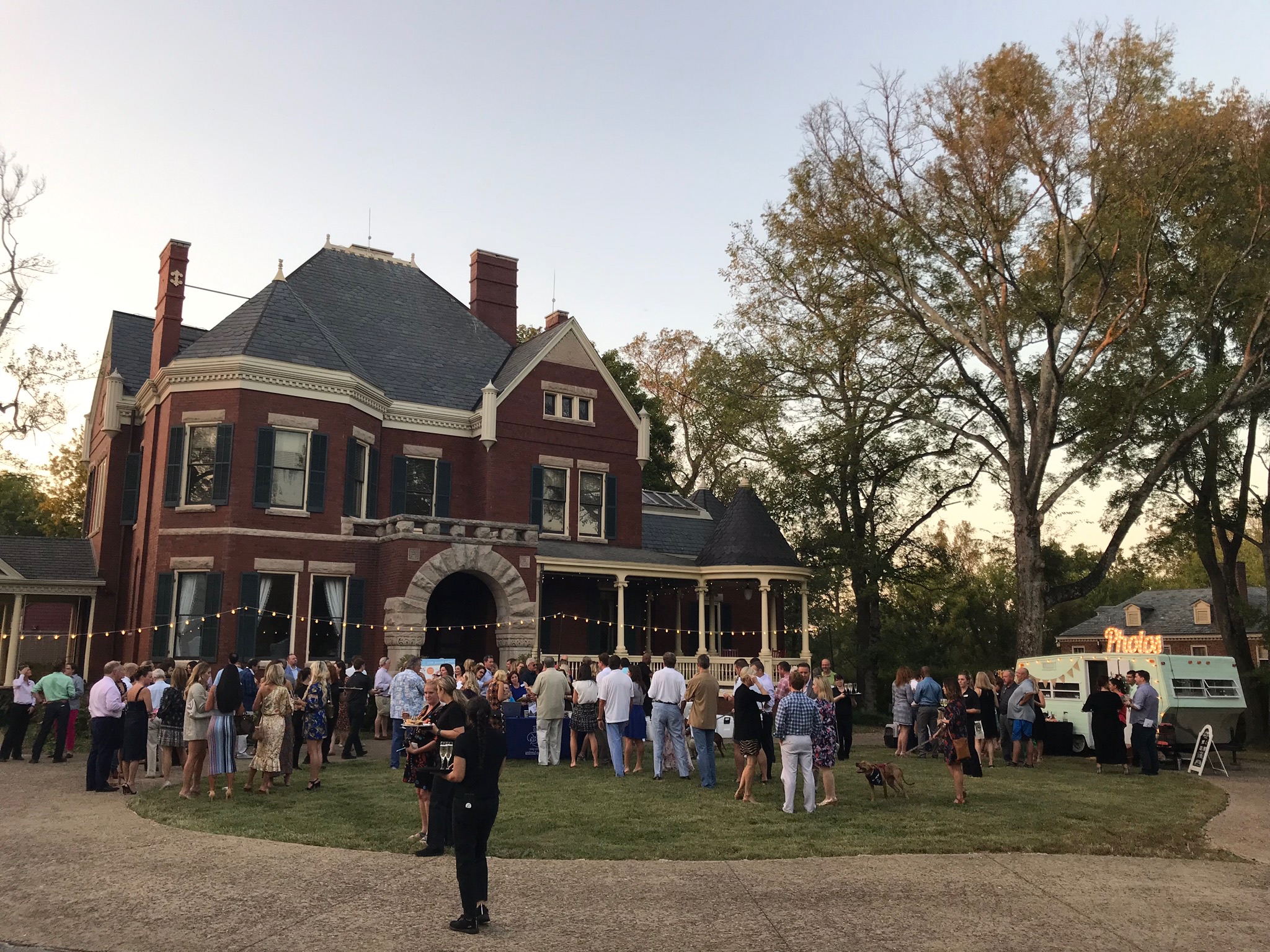 Historic Westwood
3425 Kingston Pike
Knoxville, Tennessee, 37919
865-236-0204