People
Meet Our Dream Team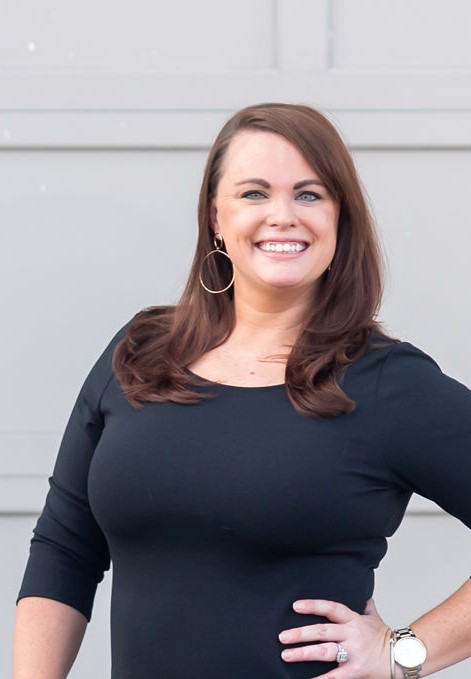 From Our Founder
Brooke Carper
Events are complex and crazy, and having an expert team is essential. Having a stellar team who are also just incredible people, that is extraordinary. I am lucky, I have both!
the woman with the answers
Courtney Moore
If anyone can handle a crowd, it's Courtney. With nearly 20 years in the Service, Catering, and Events Industry, Courtney has seen it all and put out hundreds of fires along the way. Her education is in Interior Design and she really enjoys a well designed space, which is an integral part of every event. However, her true superpower is that she can get a laugh out of anybody and you will rarely catch her without a smile. She loves the high-stress atmosphere of the Events Industry and makes it look like a breeze with her mediation and problem solving skills. Courtney is also a total foodie and when she's not hard at work, she enjoys spending time with her husband, Shane (a former chef), over a delicious dinner.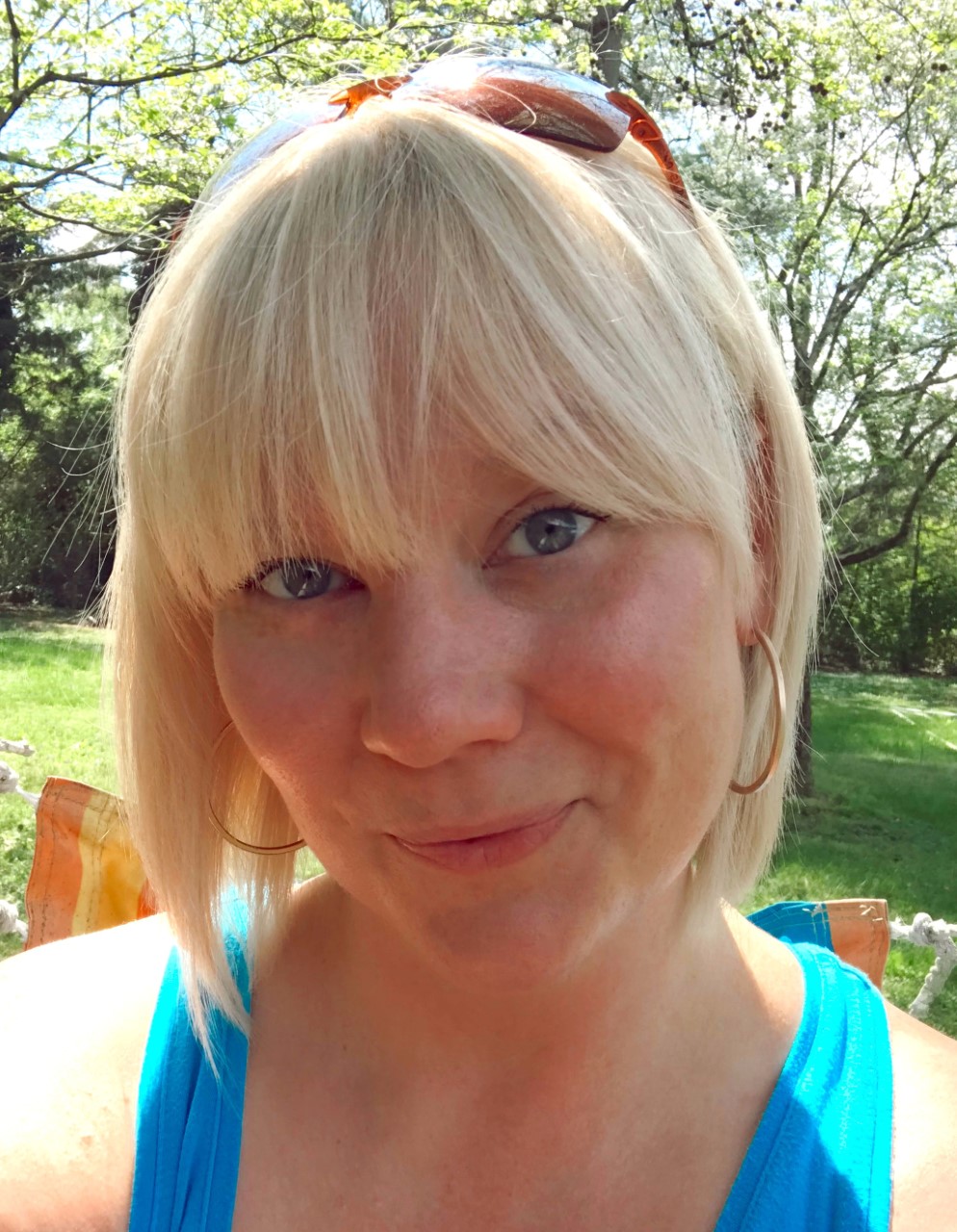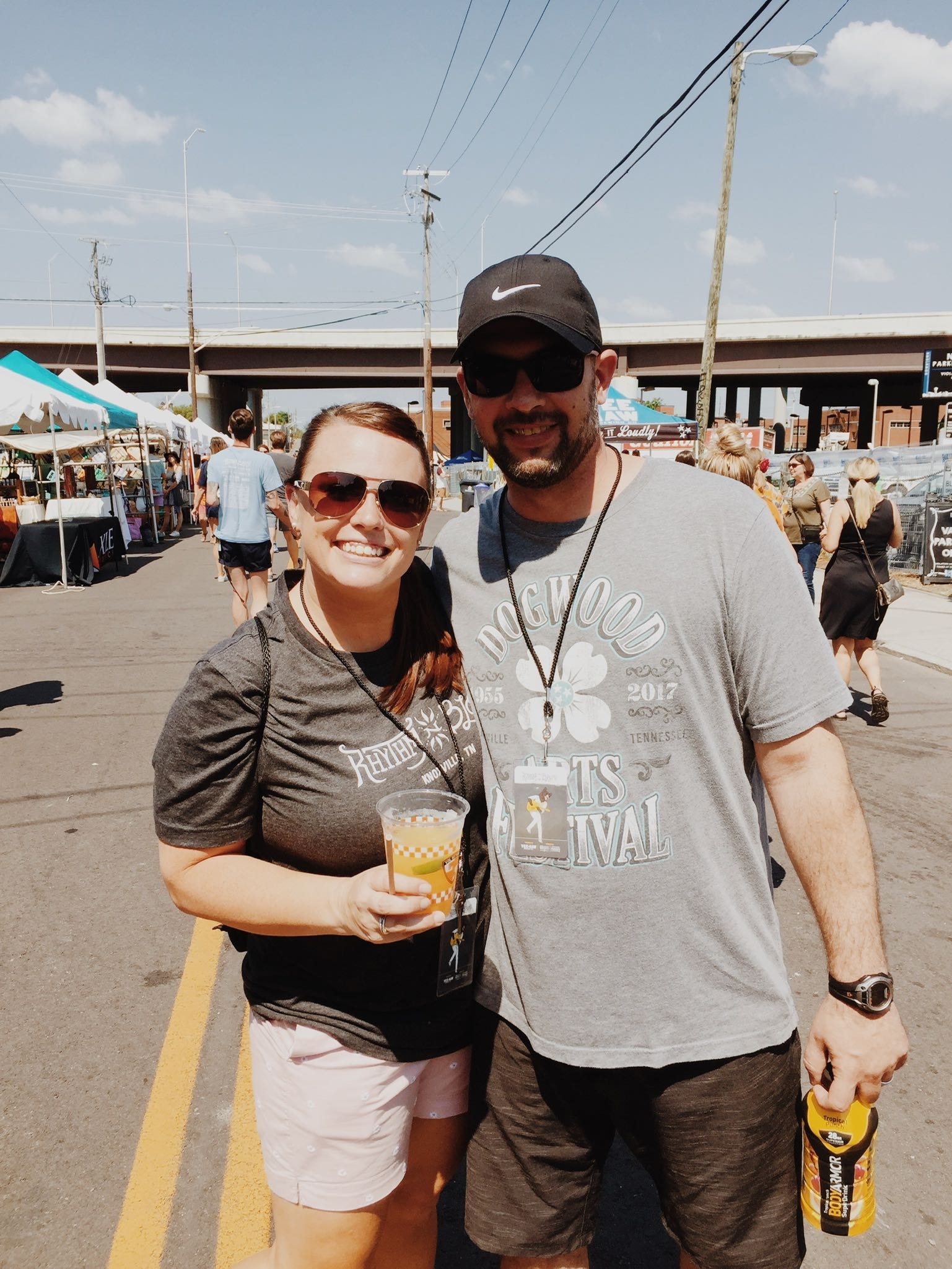 The man with many monitors
Nathan Carper
Nathan is our expert on all things Graphic Design. He can truly turn a graphic into anything you can imagine. Nathan is a West Virginian by birth and a Knoxvillian at heart. Some of his favorite pasttimes are traveling and enjoying live music, especially if the two are combined. He has two daughters, Sierra and Gabby, and an awesome wife, Brooke, all of whom are incredible humans whom he loves very much. Some of his best work comes from working with clients to bring an abstract idea to life in a financially modest and timely manner. When he's not working, you can find Nathan enjoying a round of golf, enjoying a true crime series, or catching a show in the evening.